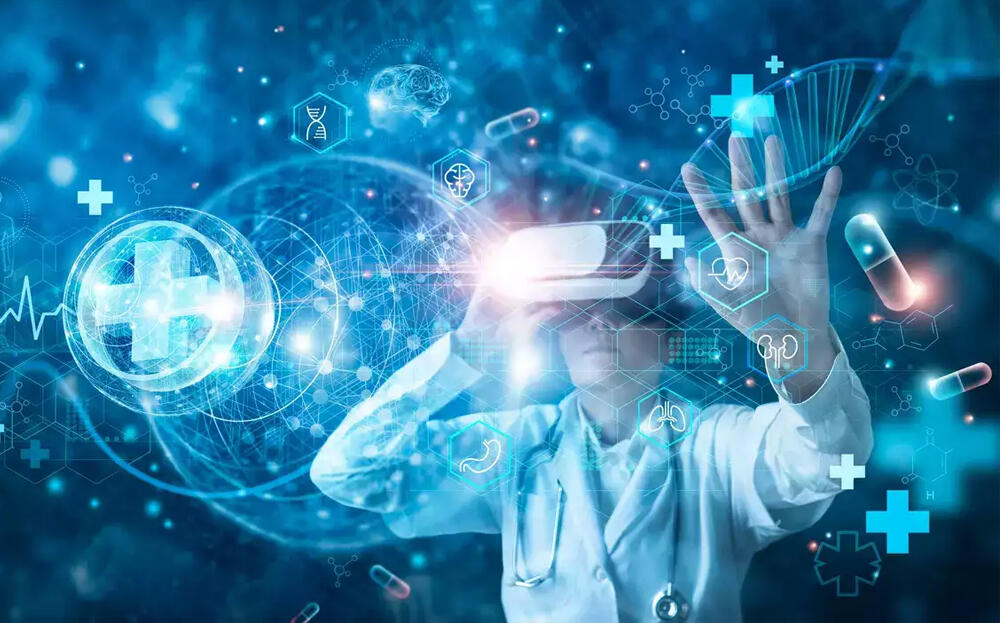 "I would like to thank everyone involved for their efforts in making this project a success. We are proud to be one of the very few organisations in the country to have been granted two KTP funds and two rare "Outstanding" grades. This shows our commitment to constant innovation, to always going above and beyond to maintain our position as a leading provider of digitally driven primary care in England. The next step now is to embed this AI into EZA consistently across our practices to drive better outcomes for our patients." Dr Tarek Radwan, Primary Care Director
The team will now be exploring the options for applying this level of sophisticated data interrogation to cover other areas where it is possible to calculate risks and suggest improvement plans.
The outcome of this work has been published in the International Journal of Medical and Health Sciences.